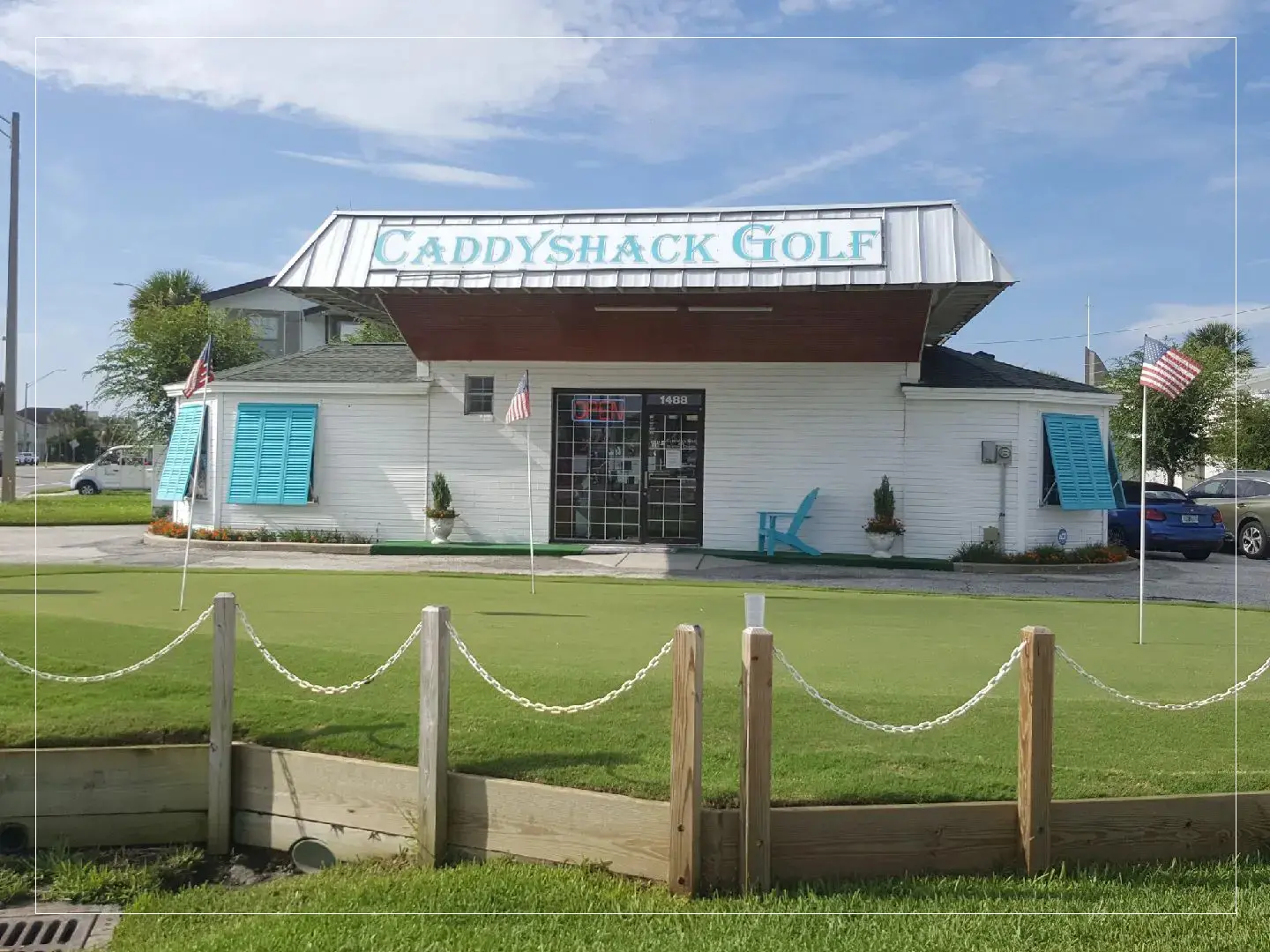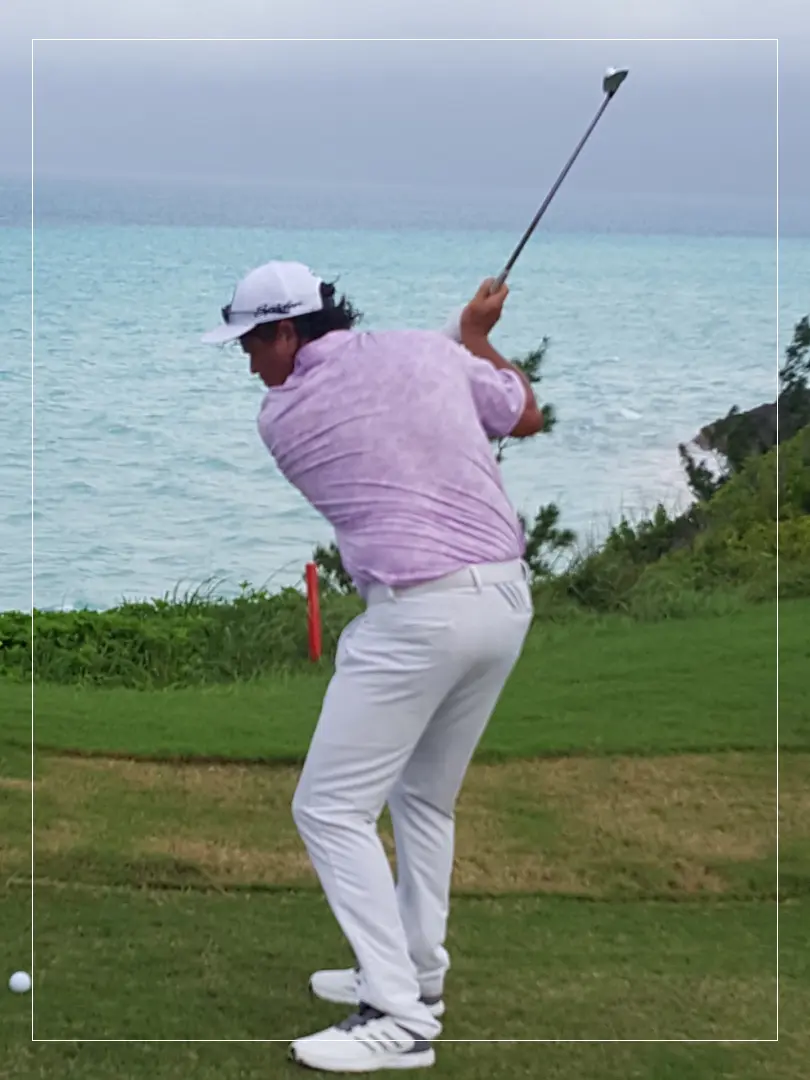 Caddyshack Golf
& Teaching Center
Improving Your Golf Game through Properly Fitted Golf Equipment and Instruction to Shoot Lower Scores!
Private, Group, & Corporate Golf Lessons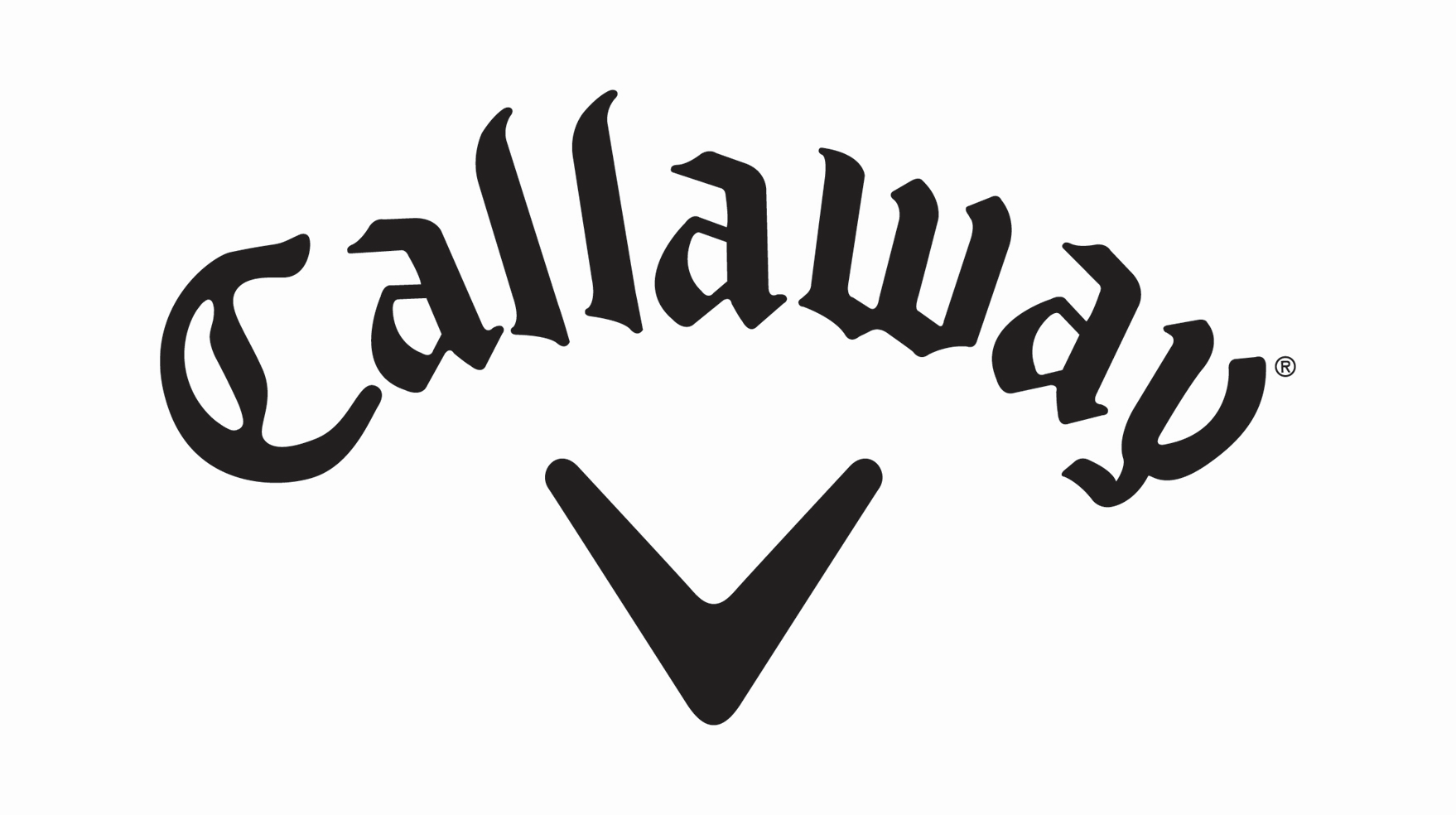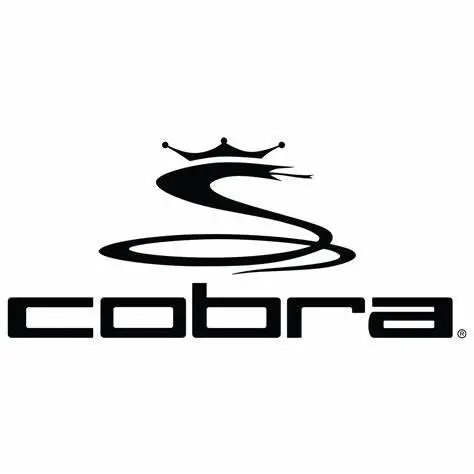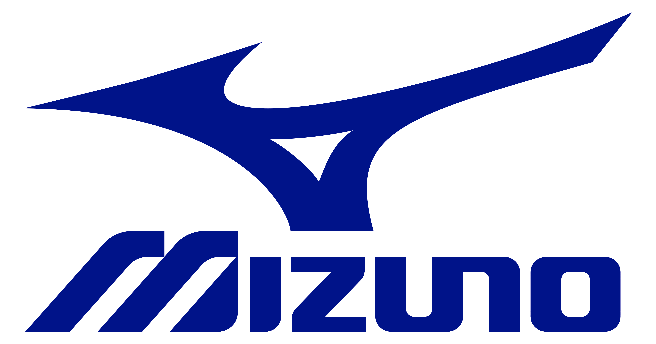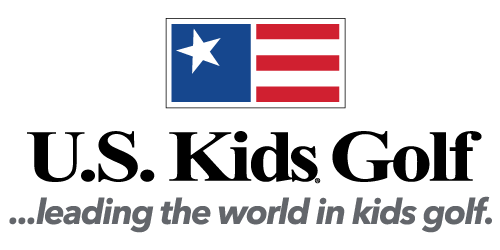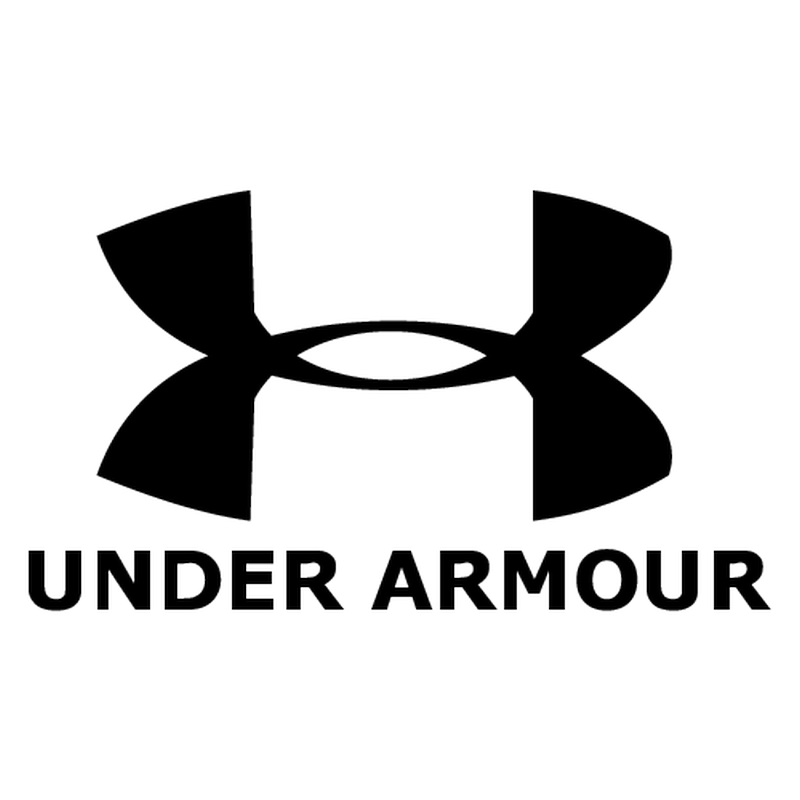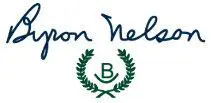 Improving the Game of Golf Since 1988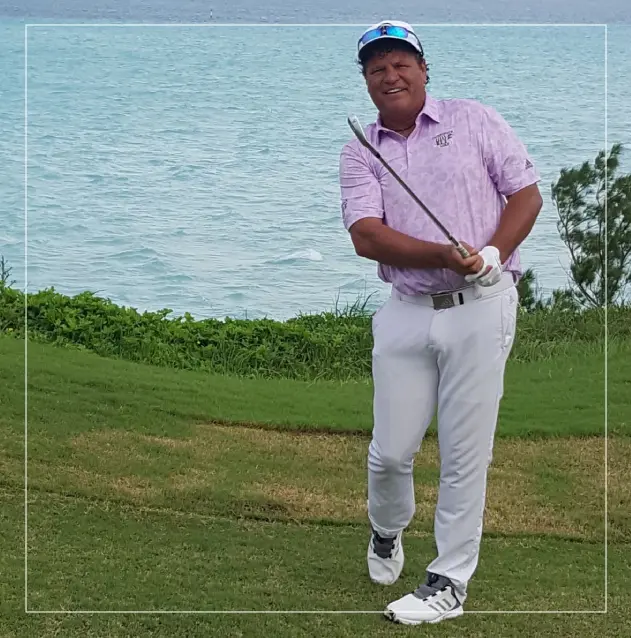 At Caddyshack, our team of Golf Professionals and Club Fitters take great pride in providing quality golf instruction and fitting all our customers with the correct golf equipment to play their best on the course! We personally take the time to understand your swing, overall game, and improvement goals when teaching and/or recommending custom fitted golf equipment.
For our local Jacksonville area golfers, Caddyshack offers individual and a discounted series of two or five 1-hour computerized video golf lessons with launch monitor analysis. At the conclusion of each lesson, we provide a personalized "Lesson Review Form" along with a "Video File" containing the student's swings and all the PGA & LPGA Tour players' swings. Local students are able to retain their lessons through the review form and continue to view their swings side by side with the best playing professionals in the world. We work with all levels of golfers, from beginner to playing professionals. Regardless of your current playing ability, we will help you improve as a golfer! Additionally, Caddyshack offers on-course playing lessons. However, we highly recommend taking a series of 5 video lessons to improve the mechanics of your golf swing prior to your first playing lesson.
Our out-of-town students can visit us in Jacksonville Beach, Florida for their own private golf school, attend one of our nationally based schools, or have Golf Professional Don Sheen travel to your town to conduct private or group lessons and schools. You can choose from a one-, two-, or three-day instructional package. Once again, each day begins with a computerized video lesson with launch monitor analysis. Computerized video lessons provide a comprehensive analysis of your problems, an explanation of their origin, and corrections needed to be made for improvement at any level. At the completion of the video analysis, Don works on your swinging motion with hands-on instruction followed by an 18-hole playing lesson. Much like our individual local lessons, each instructional day concludes with a lesson review form and a video file to retain your lesson and view your swings in side-by-side comparison with the playing professionals at the ease of your home or office computer.
Weekly Instructional Golf Tip
Don Sheen-Golf Professional
Caddyshack Golf & Teaching Center
Don shows us how to Set Up/Stand the Correct Distance from the Golf Ball! 12/4/23